Rescue Facts™
Saving Lives Everyday
Site Index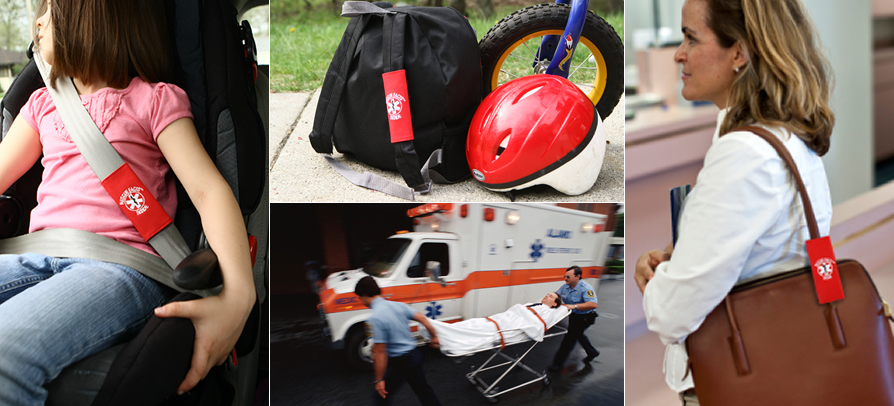 Home - The ONLY Personal ID wrap that provides first responders with crucial information at critical moments, where they will find it fast!
About Us - All your critical information in one convenient wrap!
Products - Rescue Facts™ I.D. Wraps are available for individual purchase in a range of sizes for a wide variety of uses.
Frequently Asked Questions - Questions and Answers regarding the Rescue Facts™ Emergency ID wrap.
Contact Information - Call or write today! Please contact us for more information about the products that let the people in your community provide you with the information you need to better serve them.
Replacement Insert Sheets - Replacement insert sheets for your Rescue Facts™ products are available for downloading online.
Privacy Policy - Rescue Facts™ is committed to protecting your privacy. This statement details the steps we take to protect your personal information.
Terms and Conditions - Together with the Privacy Policy, the Terms and Conditions page is a legal notice for visitors to our website.