Rescue Facts™
Saving Lives Everyday
Privacy Policy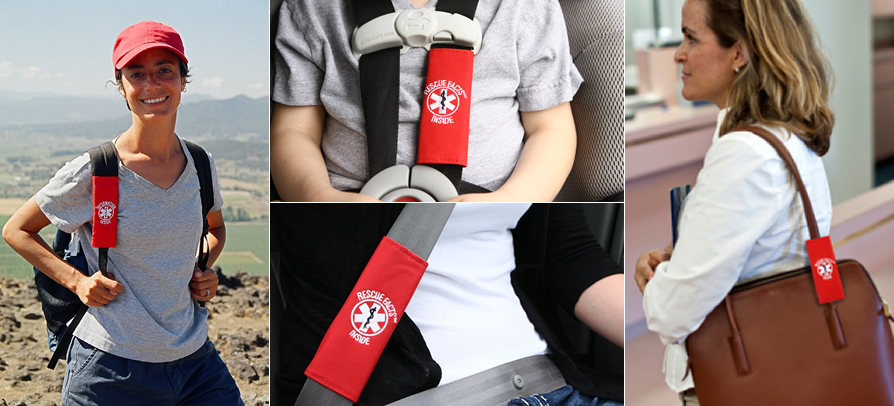 Personal Information
We collect information you choose to provide such as your email or postal address. We collect non-personal information such as browser type, operating system, and web pages visited to help manage our websites. We use cookies and other internet technologies to manage our website and e-mail programs. We do not use these technologies to collect or store personal information. We may obtain additional information about you, such as demographic information, from commercially available sources.
Uses
We use personal information to provide you information and samples you request, to give you a customized interactive experience, and to help us develop new products and services that meet your needs. We do not share your personal information with other marketers unless we have asked for and obtained your explicit consent. If you do not provide your consent, we will not share your information.
We use personal information you provide only for purposes consistent with the reason you provided it. When we temporarily provide personal information to companies who perform services for us, such as to send you email or samples, we require those companies to protect the information in the same manner as we do. These service companies cannot use your personal information for any other purpose than the reason you provided it on the website.
Your Rights & Choices
You have the right to have a copy of the personal information you provide, and to correct or update your personal information. You may instruct us to remove you from our programs you have subscribed to by using the unsubscribe link provided in our email programs, or using the link provided below. You may instruct us to remove any previous consent you provided to share your personal information with other companies.
Important Information
We are committed to working with consumers to obtain a fair resolution of any complaint or concern about privacy. We comply with country data protection laws and cooperate with country data protection authorities if they believe a privacy problem has occurred.